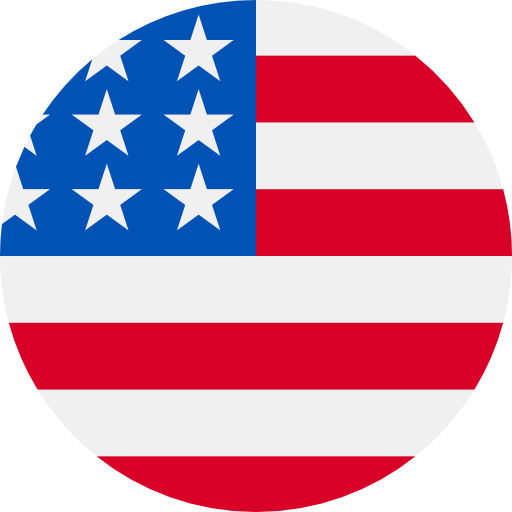 America's best property record database.
TRUSTED NATION-WIDE PROPERTY RECORDS THAT INCLUDE: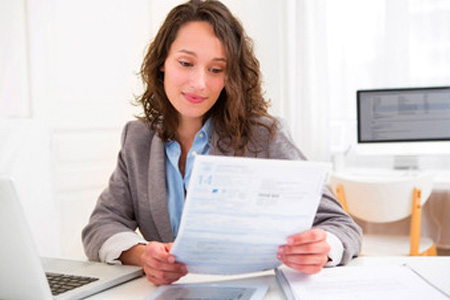 Financial History
Get tax, mortgage and sales history on virtually any property. Find out what your neighbors pay in property taxes.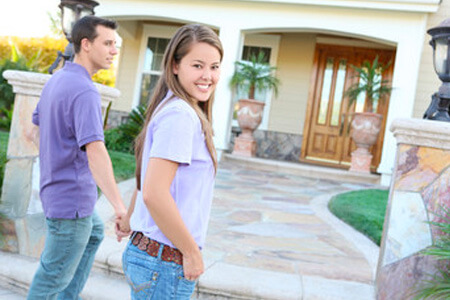 All the Home Details
US Realty Record Reports come with all the data about any home. This includes information on size, structure, and jurisdiction.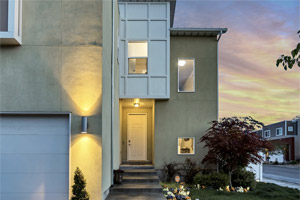 The Latest Data
You can rest assured that you will be getting the latest information on every report from us.
More Features than Ever
We do more than just provide you with the latest property data available. Our home reports allow you to discover more information, easier than ever!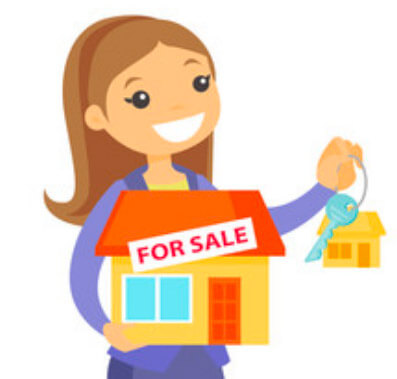 Stay Updated with Report Alerts
Get notified of any changes to your reports. When information on any property is updated, you'll receive an email notification and the new data will be highlighted on your reports!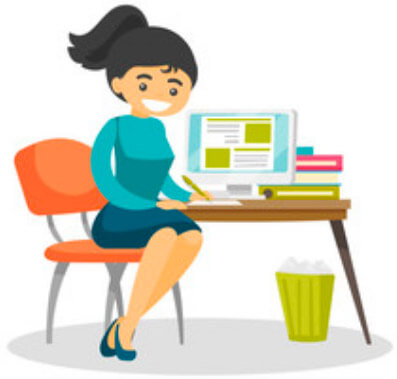 The Information you Need
Our reports include crucial information all home buyers, sellers, and investors need. Discover any homes value, previous sale info, tax records, neighborhood demographics, Market statistics, related properties and lots more!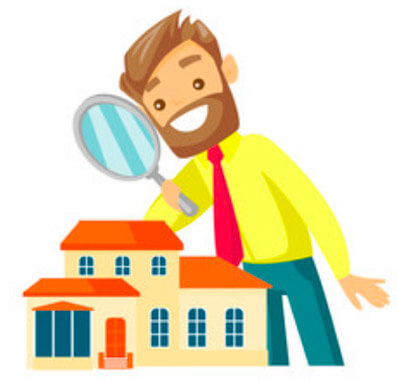 Browse from anywhere
US Realty's easy to use reports are now available to browse on all your mobile devices. Driving by a house you're interested in? No problem! Pull up all the data you need from your mobile phone or tablet while you're on-the-go.